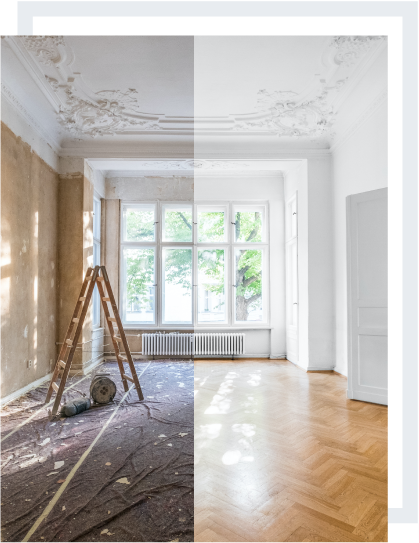 At Prompt Quality Painting, Inc we strive to perform our services to the highest quality with the Promptness you deserve—all backed with decades of professional experience.
For the past 28 years, Prompt Quality Painting, Inc. has been far more than just a painting company. Our dedicated staff is proud to be part of a company of innovation, leading the way into the future.
We always strive to adapt and transform the company's techniques and technologies, meeting the needs of a changing world. Prompt Quality Painting has diversified and advanced in our use of "green" coatings, building products, and processes. Our services include painting, remodeling, drywall finishing, decorating, fire/water damage restoration, and historical restoration. We are also certified in mold inspection and remediation, and perform all of these services in residential, commercial, and industrial structures throughout the area.
and MORE!
Don't hesitate to reach out for recommendations and services.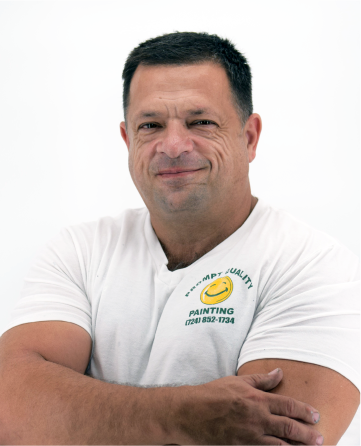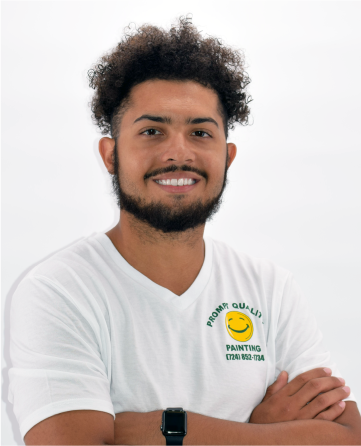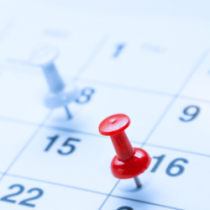 Schedule your Consultation
Contact us today to schedule your consultation.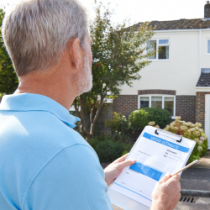 Get an On-Site Assesment
We can review over the phone with enough information.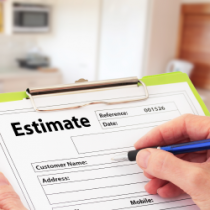 Review Estimate
We will review your estimate with you to help you understand the materials and work involved.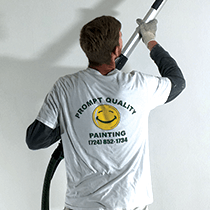 Get Prompt Quality
Schedule your Project!
Tim has been one of the most trust worthy contractors I have ever had to work for us.
He comes when he says he will or if there may arise a delay he always calls with an update.
His work is top rate. He listens to what you are trying to achieve and then gives you his professional opinion on how to achieve it.
Janice Slifko
Good workmanship, fair pricing, no hidden costs coming at you later on, and communicative. A nice face lift for our church building. The "process" was painless.
Randolph M Bauer
Tim has been doing work at my home and for my companies for 15 years. The jobs have ranged from flooring and painting to restoring a 1920's home and a complete remodel of my home. Tim and his team are professional, highly skilled and the results are amazing. I would highly recommend Prompt Quality Painting for any kind of project for your home or business.
Pamela Marisa
Throughout this pandemic I found myself working from home indefinitely. Sitting in my house 12+ hours a day I realized how dingy and dirty my office walls were. I called PQP and that same evening my call was returned and i was scheduled that same week. Tim came to my home to do an estimate, throughout the process he was attentive and had no problem giving options and explanations!

PQP is head ache free! I will use them again!
Amanda Leseman
I can honestly say that this is the first time in a long time that somebodies business name on their card matched up with the way they performed their service and job. Tim, the owner called me back within six hours of my original phone call. He showed up 10 minutes early to do the estimate. Another painter that my wife and I had used for years, and had given all of our interior and exterior business, had left us hanging at the end of summer, even though we had given him five months notice that we wanted him to paint for us. Prompt, quality painting gave us a fair price on short notice. When they showed up they did exactly what the bid said they were going to do. They showed up on time every day and the painting is very good quality, as well as the product used. This painter gets a triple A+ rating from me! If you live in the southwestern Pennsylvania area, these are your guys.
Angie's List